Welcome !
A reputed trading company, serving various products like Aluminum Foil, Butterfly, Valve, Chilling Plant, Exhaust Fan, Fiber Gratings, etc...


As India is heading to the most developing nation from an under developed one, markets of it has become highly competitive. There a large number of entrepreneurs work to launch better products, offer more convenient & facilities to the customers. In such an intense competition, we, S. S. Traders stand out due to our vast product-line, each piece carries unmatched quality features. Our company has become one of the most experienced Trader of the industry and a dependable source for numerous clients to get quality Aluminum Foil, Silver Aluminum Foil, Packaging Aluminum Foil, Butterfly Valve, Chilling Plant, Exhaust Fan, Fiber Gratings and many other products. What every customer seek for is quality and this is what we deliver, our range is made available for purchase only when we ourselves get assured about its quality.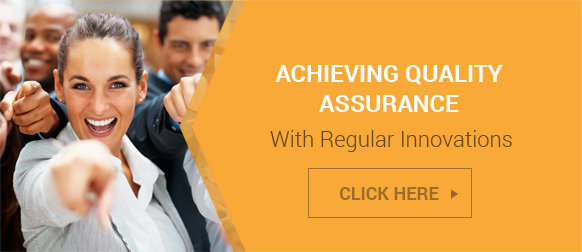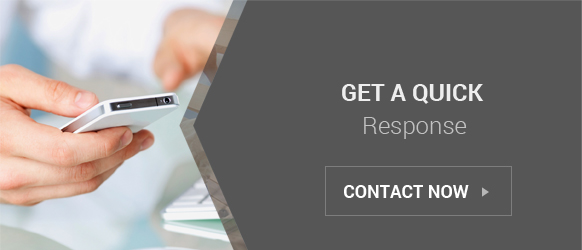 Though our range is sourced from the industry's leaders who have reputation for their quality creation, still we conduct a number of tests on every piece to serve the best. Further, our marketing policies and excellent business management skills make us enjoy healthy business and consistent growth.

Our Market Reputation

Earning reputation and faith of numerous customers is not easy in today's market, inspite of this fact, we are holding good image in the market. There are several things that have made us a customers' preferred and star rated organization, some of them are:

We deliver the same ordered product at the specified place.
We never keep any hidden charges or policy, just to take the orders.
We always take clients' feedback and then work for bringing necessary changes in processes.
We are in a brilliant financial health, capable of fulfilling any demands of clients regarding our products.
Reliable Vendor Base- Our Support
The one who makes us strong and well capable to serve clients is our Vendors. We are called one of the most dependable business unit, attaining this position wouldn't have been possible without our vendors' support. After a critical evaluation of qualities of several companies, we have chosen our vendors and signed contracts with them. Their previous track records, prices of the range, techniques they employ for making products and quality of range are some of the things that are strictly analyzed.
Latest Trade Offers
Expecting business momentum to pick up going forward, we are engaged as manufacturer and supplier of Heavy Duty MS Circle in Vapi, Gujarat, India. The..
With firm commitment to quality, we are supplying and trading a comprehensive range of Stainless Steel Plate in Vapi, Gujarat, India. These products a..
S. S. TRADERS
Shop No :9, Plot No 129/3, Remi Industries Compound, Opp Shah Pulp & Paper mill, GIDC Char Rasta,Vapi - 396195, Gujarat, India
Phone :+917042176534
Fax :91-260-2668887
Mr. Nilesh G. Shah (Proprietor)
Mobile :+917042176534